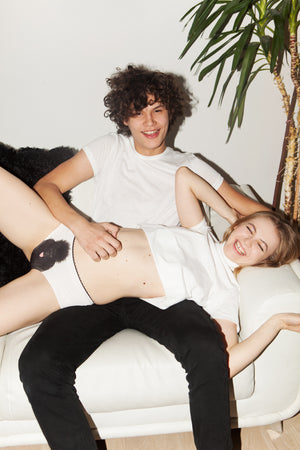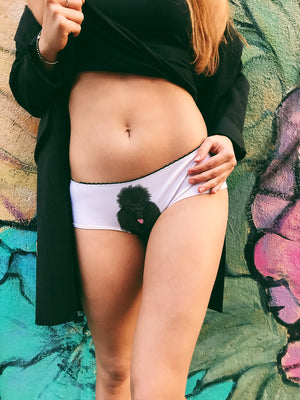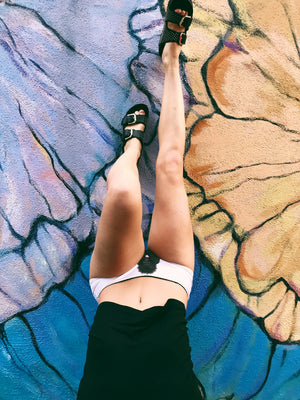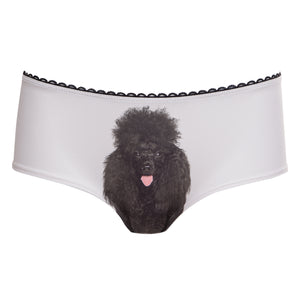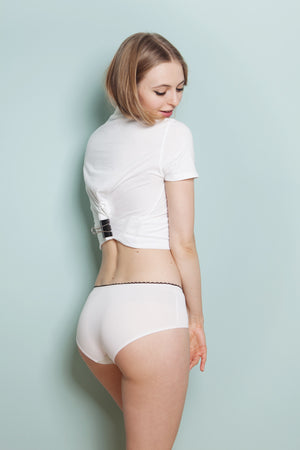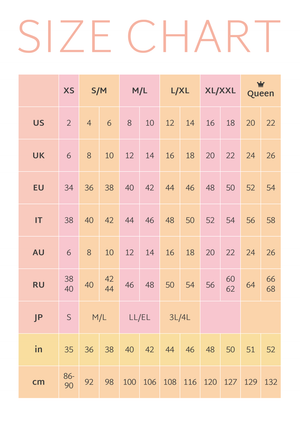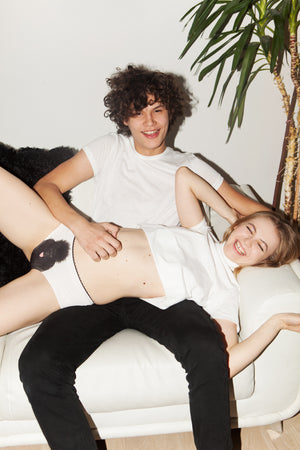 I take my human friend for long walks. If I threw a stick, would he run?

Dogs have evolved along human societies to reflect what we all seek in each other -companionship, loyalty and unconditional love. We have played God in molding our perfect friend - the dog. 

Made from light and airy fabric for an amazing all-day comfort. Finished with an elegant black border.

Gift ready packaging is already included in the price. Dimensions - 12 x 12 x 2 cm.

Black poodle print undies will never lose color or shrink. Machine wash up to 40°C with similar color garments. Keep away from tumble drying! Don't iron - who irons underwear anyway?