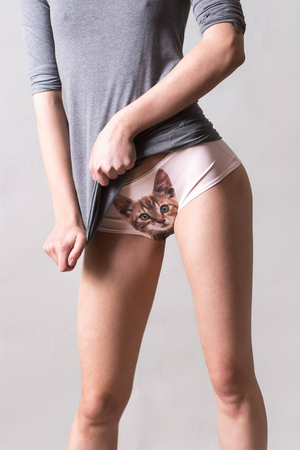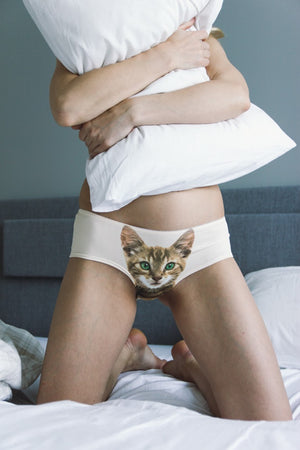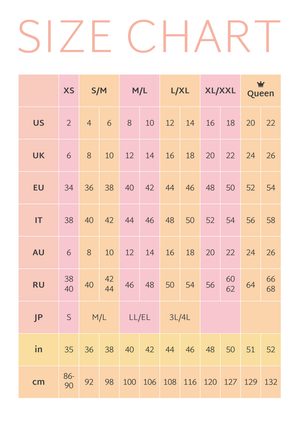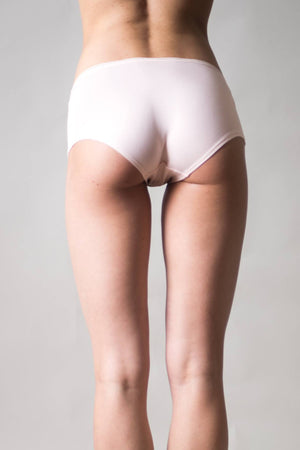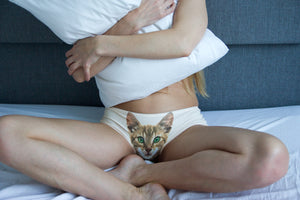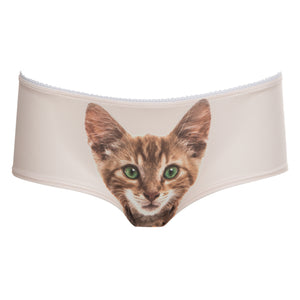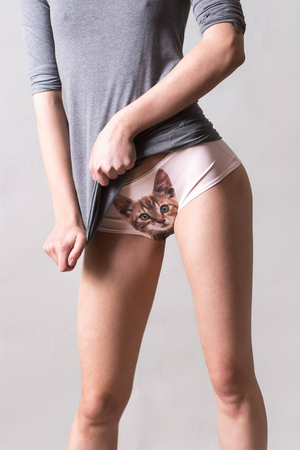 Lickstarter
Give it to me!
"Give it to me!" -
Start it with an enthusiasm - now and a lot!
Witty, provocative and comfy as hell.
Pussycat panties for girls with tremendous sense of humor.
Choose your cat face and wear it whenever you need it.
You will be surprised what a cat underwear can do!

Lickstarter pussycat panties are made in Riga, Latvia. Made from light and airy fabric for an amazing all-day comfort. Finished with an elegant black border.

Gift ready packaging is already included in the price. Dimensions - 12 x 12 x 2 cm.

Lickstarter pussycat panties will never lose color or shrink. Machine wash up to 40°C with similar color garments. Keep away from tumble drying! Don't iron - who irons underwear anyway?