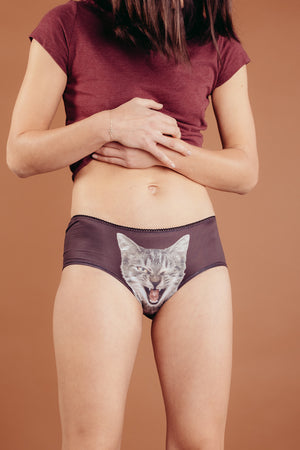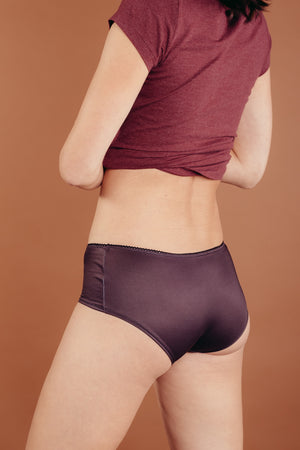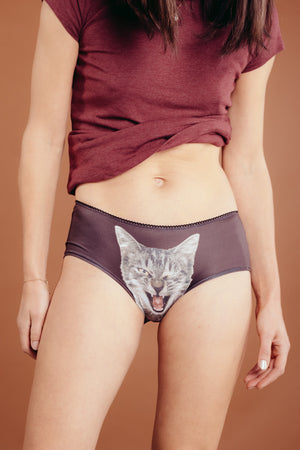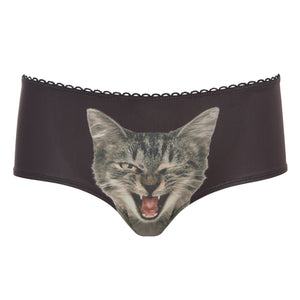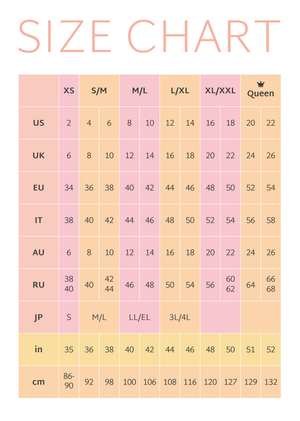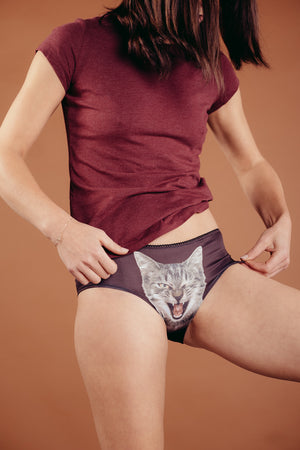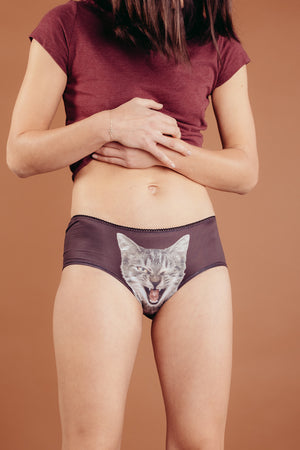 Lickstarter
Looking for some fun
"Looking for some love" -
Start it with a wink. You won't need anything else.
Witty, provocative and comfy as hell.
Pussycat panties for girls with tremendous sense of humor.
Choose your cat face and wear it whenever you need it.
You will be surprised what a cat underwear can do!

Lickstarter pussycat panties are made in Riga, Latvia. Made from light and airy fabric for an amazing all-day comfort. Finished with an elegant black border.

Gift ready packaging is already included in the price. Dimensions - 12 x 12 x 2 cm.

Licstarter cat underwear will never lose color or shrink. Machine wash up to 40°C with similar color garments. Keep away from tumble drying! Don't iron - who irons underwear anyway?