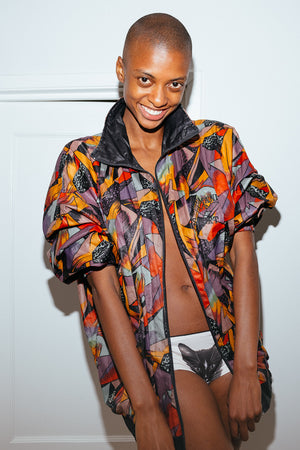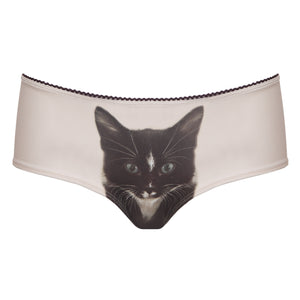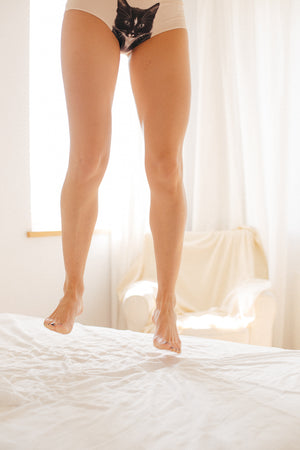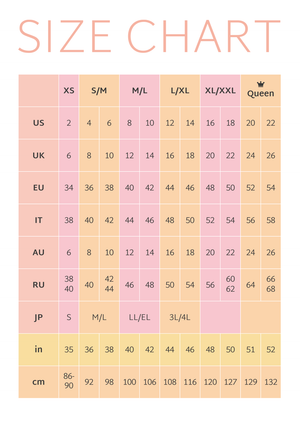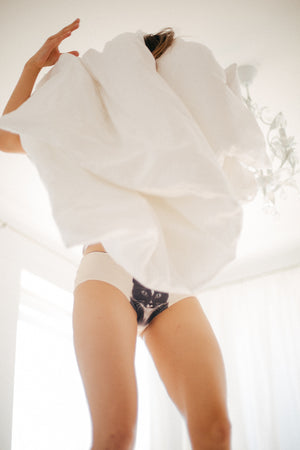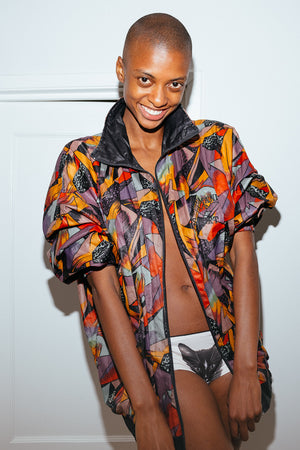 Witty, provocative and comfy as hell. 
Pussycat panties for girls with tremendous sense of humor.
Choose your cat face and wear it whenever you need it.
You will be surprised what a cat underwear can do!

Lickstarter pussycat panties are made in Riga, Latvia. Every production step is tested and the end result is outstanding. Customers love the design, quality and the special feel wearing them.

No worries about extra time looking for gift box for your Lickstarter pussycat panties - gift ready packaging is already included in the price. Dimensions - 15 x 21 x 1 cm.

Lickstarter pussycat panties will never lose color or shrink. Wash panties in a warm (30-40°C) water on a very basic cycle. Do not wash your panties together with dark color garments. Do not iron or tumble dry!