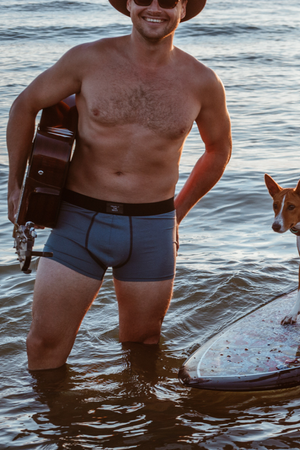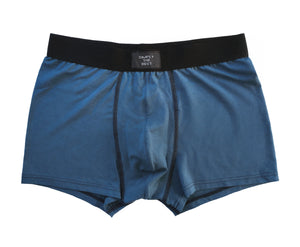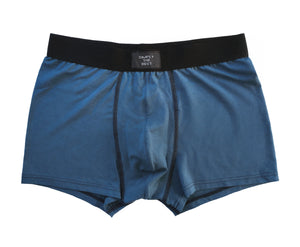 Lickstarter
Simply the best
Simply the best!

Gift ready packaging is already included in the price.

Machine wash warm regular cycle up to 40°C ( 86 - 104° F) with similar color garments.
Tumble drying is allowed, but it will shorten the life of the elastics!

True to size fit.
Body: 68% Bamboo, 28% Cotton, 4% Elastane.